Introducing "beautydepartment"

LINE account!
Never miss the latest promotions, deals, and activities all year round. Get a free BEAUTY bag when adding us on LINE within 30 December 2017. For more information please call 02 255 8787 or LINE: @beautydepartment
Pineapple Scrub
If you wish to reduce uneven skin color, pineapple scrub from SPA on EARTH by Tassanee is your ideal choice. The bromelain-rich scrub made from pineapple's core encourages skin shedding, revealing a brighter skin. The scrub also contains vitamin C which helps in collagen building process making the skin firm and young.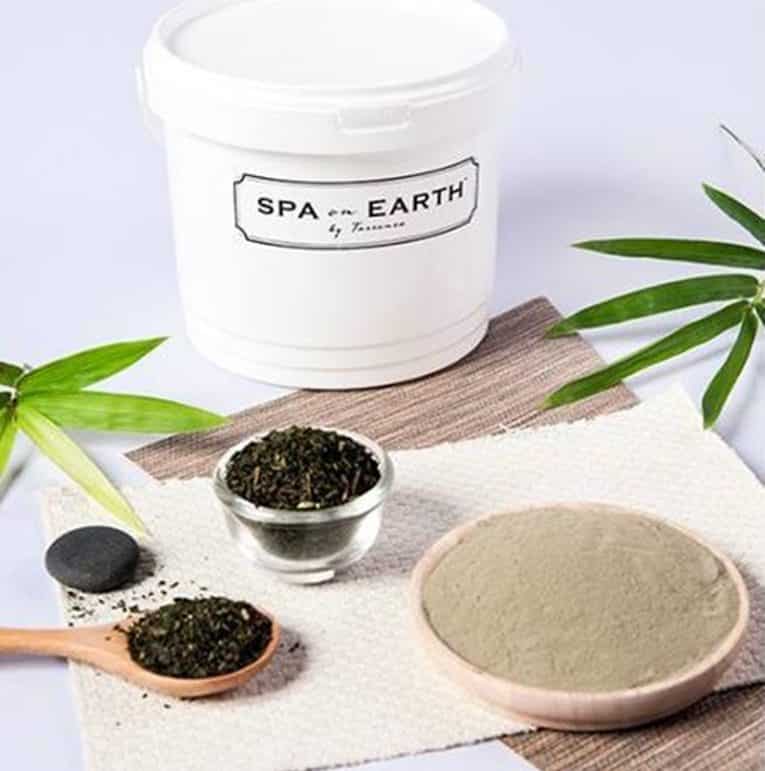 Green Tea Scrub
Another choice for rapid skin repair, Green Tea Body Scrub by SPA on EARTH by Tassanee contains antioxidants which helps removing old skin cells revealing a whiter and healthier skin.
Introducing "Pelables Brasil Pastilles Argan"
Made from Italy's finest ingredients, this hair removal wax is rich with pure Argan oil from Morocco and helps moisturize the skin after the first use. Effectively acts as anti-oxidant and suitable for all skin types.