Spa table MLW Amphibia series
Used for facial massage or body treatment.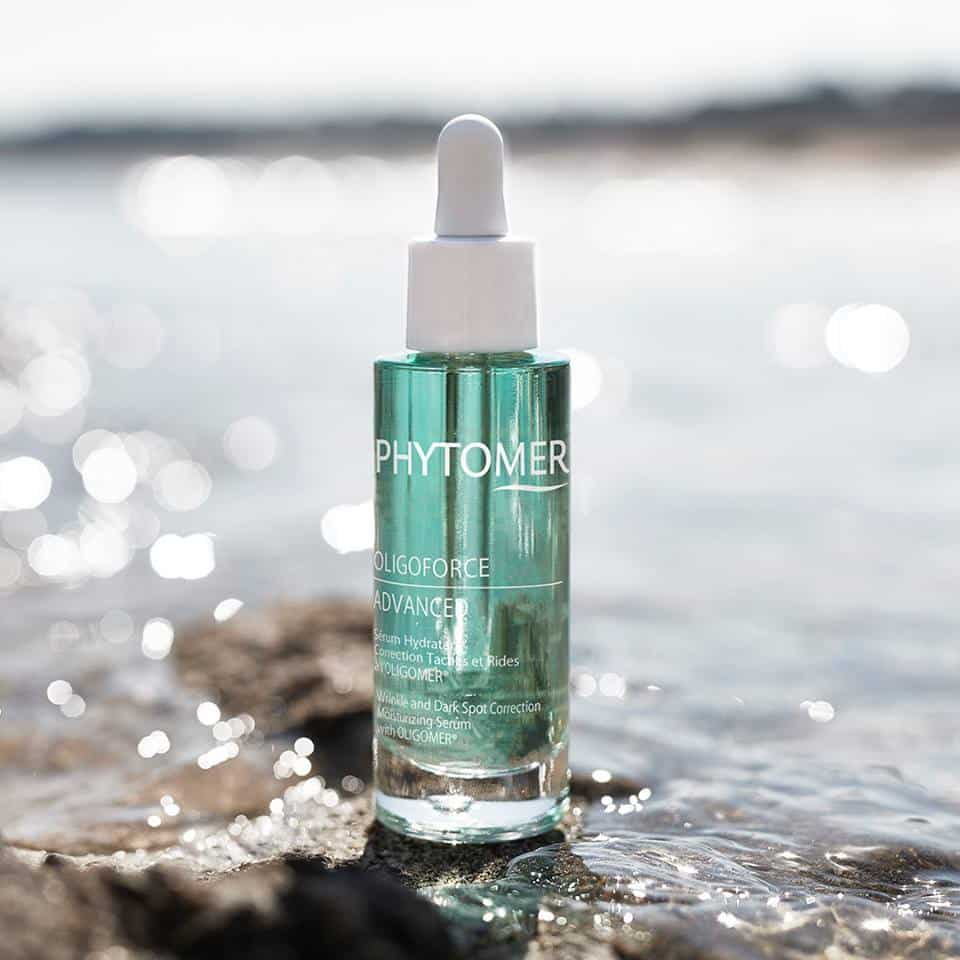 OLIGOFORCE ADVANCED
Serum moisturizer, wrinkles and dark spots.
SUBCRIBE NEWSLETTER
Don't miss exclusive
member-only deals.
Subscribe today!
Over 14 years, BEAUTYdepartmentstore has been a leading supplier of spa products in Thailand and Southeast Asia and manufacturer of a premium in-house brand SPAonEARTH by Tassanee. Today, our products and services offered encompass wholesale and retail, after sale services, consultation services for new and existing spa owners, leasing option and more.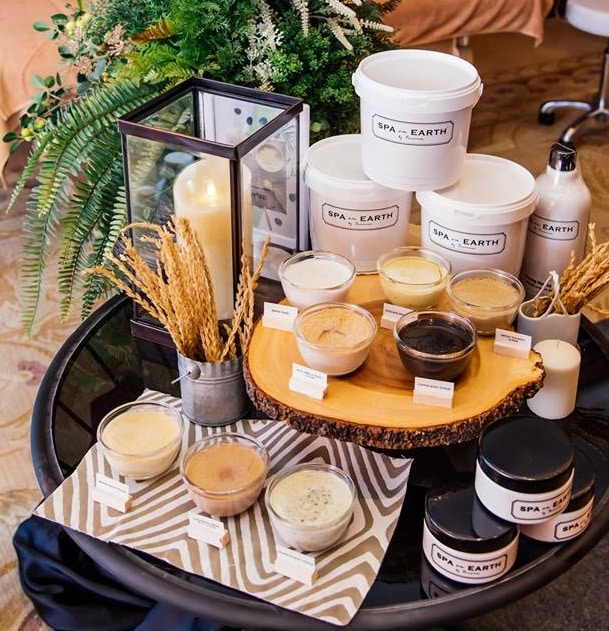 We offer extensive range of premium spa products made from naturally sourced ingredients. SPAonEARTH by Tassanee emphasizes on combining distinctive quality of Southeast Asian herbs with cutting-edge technology to deliver exceptional products.
Follow us on social media